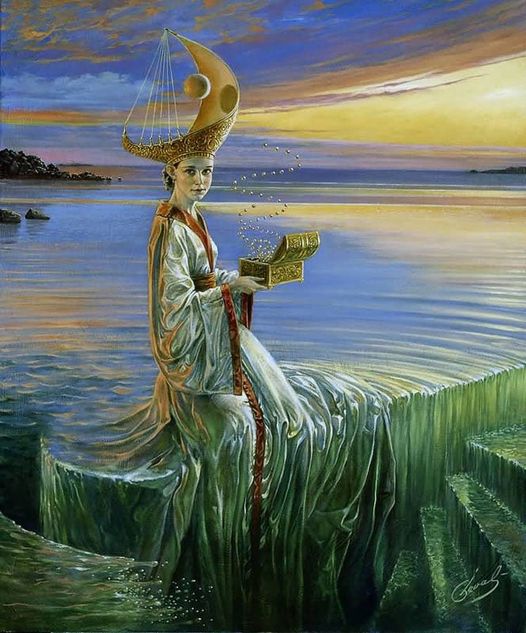 The Power of Love
I felt it last night.
Easter loosened close-packed earth,
freed love to shine through.
Ice melted. Water
flowed from choked up reservoirs.
Bees dispensed pollen.
Cardinals flew by.
Their wings swept away dead leaves,
caressed blooming buds.
It took me so long
to excavate ancient wounds,
It trusts the seasons.
Like spring, love awaits its turn
How simple it is
to say goodbye to winter
and hello to life.
With gratitude to Eva Rider from whose Facebook page I borrowed this image.
Jean Raffa's The Bridge to Wholeness and Dream Theatres of the Soul are at Amazon. E-book versions are also at Kobo, Barnes And Noble and Smashwords. Healing the Sacred Divide can be found at Amazon and Larson Publications.com. Her new book, The Soul's Twins, is available at Schiffer, Red Feather Mind, Body, Spirit and wherever books are sold. Subscribe to her newsletter at www.jeanbenedictraffa.com.