Like you and me, an iceberg has a part we can see and a part we can't.

The cooperation of conscious reasoning with the data of the unconscious [

two opposing halves of one psyche

] is called the 'transcendent function'…. This function progressively unites the opposites. ~Carl Jung, CW 18, par. 1554.
In my January 4th post, "What Is Enlightenment?" I wrote,  "…even though we think of enlightenment as a strictly spiritual pursuit, it… is not solely a function of any one aspect of human nature, but of the whole package." I went on to describe what I consider to be the fundamental psychological components of enlightenment. They consist of four archetypal couples—each consisting of a 'masculine' and 'feminine' form of energy—and a final androgynous archetype, The Couple, which evolves as we work to create

reciprocal relationships

between the other four pairs.
I agree with Kirsten's comment that the Couple is not completion. As I see it, it is a conscious, expanding, integrating way of thinking, being and living which aims for perfection and completion. In this respect it is a portal to transcendence. I'd like to expand on that idea here.
Last weekend I attended a talk by Father Rohr in which he made two profound statements:
"Organized religion has not taught high-level consciousness." 

"Unless your religion is transforming your consciousness, it's junk religion." ~Richard Rohr, Speech in Winter Park, FL, Jan 28, 2017.
This from a Catholic priest.  How refreshing is that? Here's the point I want to make: We are much more than we think we are, and reality is much more than we think it is. The thoughts and feelings of which we are aware are the tip of a massive iceberg, and we will never experience spiritual transformation (non-dualistic, high-level consciousness) until we admit the data of the unconscious, i.e. what lies below, into our awareness.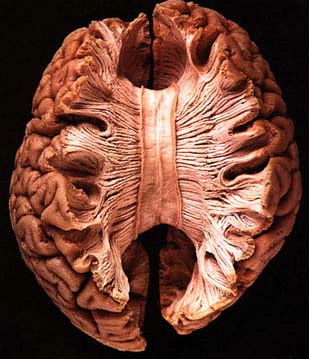 And how do we do that? As Richard Rohr says, "the

relationship

is the vehicle" that will take us there.
"God is absolute

relatedness

.  I would name salvation as simply the readiness, the capacity, and the willingness

to stay in relationship

." Richard Rohr. Divine Dance, p. 46.
This is a truly profound statement. Once again, to quote Rohr,
"…the principle of one is lonely;  the principle of two is opp0sitional and moves you toward preference;  the principle of three is inherently moving, dynamic, and generative."  Richard Rohr. The Divine Dance, p. 42.
Three. Trinity. The foundation of Christian theology. Any

relationship

between two opposing parts of ourselves, or between two individuals, is by nature oppositional. However, a

long-lasting, committed relationship

between any two entities is a sacred crucible in which two souls (or two opposing parts of one soul) can hope to attain psychological and spiritual maturity. This is why I've written:
I see the Couple as integrating the other four archetype pairs in a sacred marriage of fully individuated and

fully related opposites.  This union activates the creative instinct

and brings us into the spiritual domain and Epoch III integrated consciousness

.

~Raffa, Healing the Sacred Divide, p. 203.
Epoch III thinking is neither perfect nor complete. But at this point in human evolution, it is a step forward:  a portal to further growth. Moreover, as Kirsten noted, and as I write in Matrignosis and my books, the genders of the human partners whose interactions usher us into this domain is not an issue. Here's Kirsten's take on why:
"There are good reasons why "Two Spirit" people in many indigenous cultures have a significant role in spirituality, because they (we) literally transcend the human tendency to create dualistic models of relationships (both internal and external) that are actually intricate, reflective, webs of interdependence—more like Indra's net than like pairs of complementary opposites….

"With gay relationships, we've got to experiment with going beyond the duality and open up the possibilities… because we don't just fit the mold. In my own 29 year relationship, we're constantly exploring new ways of balancing, responding, creating, and dancing with each other… I hope that's true in any healthy relationship!"  ~Kirsten Backstrom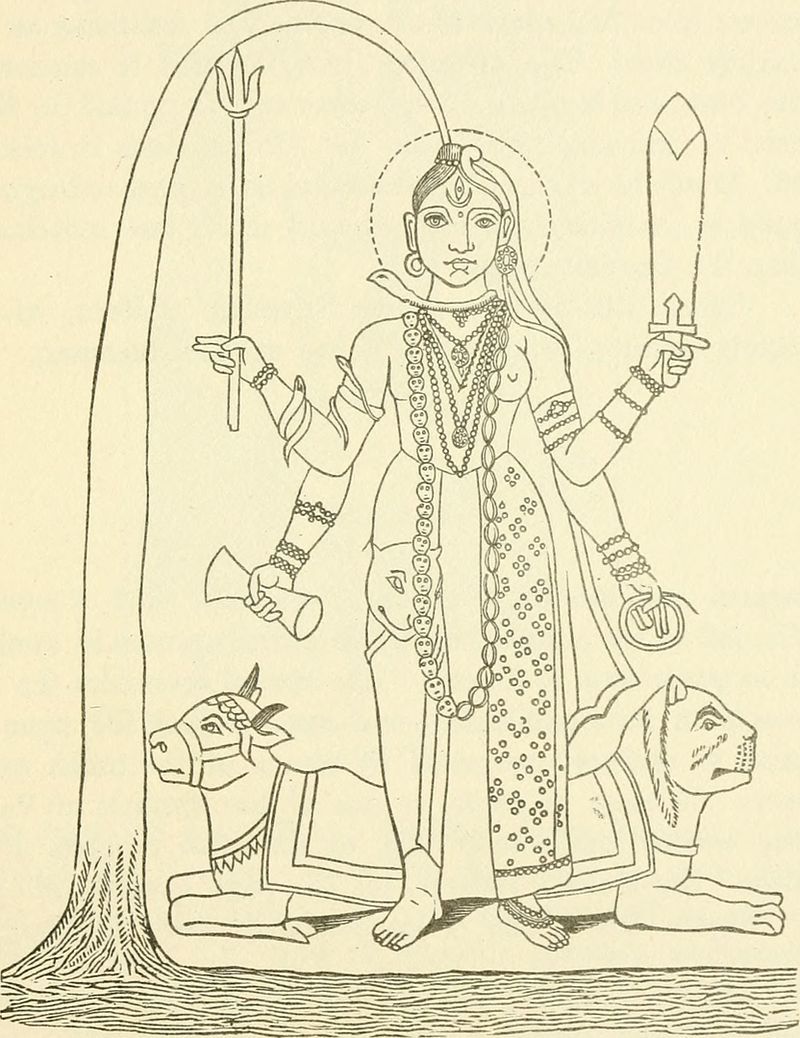 I find Kirsten's thinking on this issue to be profound. I believe with my whole being that it is possible for partners in

any couple relationship

to relate in such a way that the creative instinct within each is activated. This enriches both their individual selves and their relationship such that each partner creates an original work of art of his/her own soul as well as of the relationship itself.
Moreover, their creative interaction in the space in-between activates a third entity, sometimes called the Holy Spirit, or God's indwelling presence. This three-in-one relationship is a spiritually transformative love, a divine presence which transcends religious dogma, gender stereotypes, and dualism. Thus can we evolve into high-level consciousness and high-level spirituality.