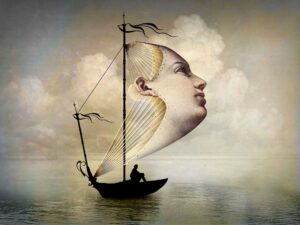 My dear friends,
Soon it will be twelve years that I've shared my associations with Christmas and the New Year here at Matrignosis. Communicating my soul's truths and discussing them with you has been one of my life's greatest joys—a special kind of magic I never imagined possible until a few decades ago.
I am deeply grateful to each of you for your open minds and welcoming hearts, for reflecting on my words and experiences and sharing your own. For being who you are, showing up in my life year after year, and helping me grow and strengthen my voice. Thank you.
My heart is so full that there's little room left for words. So instead I offer images. Apart from my family and close friends, always at the top of my list, here are a few additional things I am grateful for on my journey through the year 2021.
The Nautilus Silver Medal Award for The Soul's Twins honored me for following the guidance of my daimon.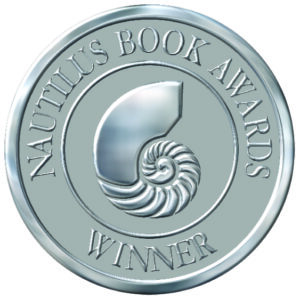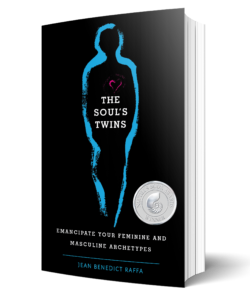 Spiraled nautilus shells reminded me of the movement, fluidity, and cycles of life through which I have passed.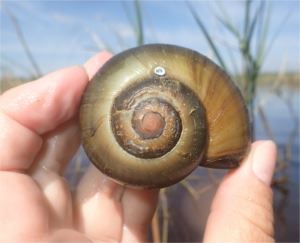 Boat rides on our nearby lake at sundown and stunning sunrises at the beach attested to the deaths and births that have shaped the trajectory of my growth.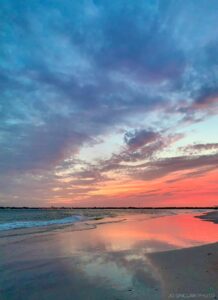 Long walks in the Smoky Mountains with my granddog, Izzy, returned me to my roots in Mother Nature's world.
Visits with my granddaughter and grandhorse, Harvey, connected my story with a new generation.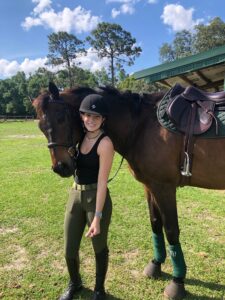 Concerts by the Orlando Philharmonic Orchestra enveloped me in the sacred rhythms and patterns of life.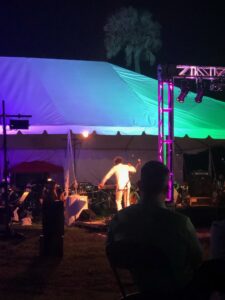 Communicating with you from the comfort of my cozy study was a constant reminder of the blessings of writing, books, music, art, and friends.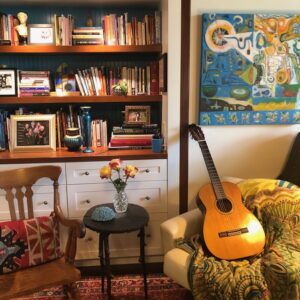 Last year Fred and I enjoyed Christmas dinner in our library while our children and their families dined in separate rooms. This year the COVID19 vaccine and boosters will enable us to gather at one table again. We're all well. Thank you to the medical personnel who made this possible.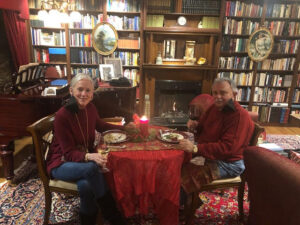 Until we meet again next year, I wish you a Merry Christmas, a Happy New Year, and peace on Earth, good will toward all. Thank you for sharing your precious life with me.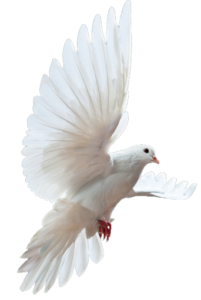 Love,
Jeanie
Featured Image Credit: Catrin Welz-Stein. Sunrise photo: Jo Sinclair
Paper and E-book versions of The Bridge to Wholeness and Dream Theatres of the Soul are at Amazon. The Wilbur Award-winning Healing the Sacred Divide can be found at Amazon and Larson Publications.com. Jean's new Nautilus Award-winning The Soul's Twins, is at Amazon and Schiffer's Red Feather Mind, Body, Spirit. Subscribe to her newsletter at www.jeanbenedictraffa.com.