"Every girl and every woman, has the potential to make this world a better place, and that potential lies in the act of thinking higher thoughts and feeling deeper things. When women and girls, everywhere, begin to see themselves as more than inanimate objects; but as beautiful beings capable of deep feelings and high thoughts, this has the capacity to create change all around. The kind of change that is for the better. Remember: High in the head and deep in the heart. Antlers on your mind and anchors in your heart."
―
"What's in hibernation?  What's giving birth?"  These were the discussion prompts our hostess gave us for yesterday's gathering. Our small community of six women (we've just lost the seventh who, sadly, is moving to another town) meets monthly to share the issues, concerns, challenges, joys, and blessings of this phase of our lives. We're all still pursuing our passions in meaningful work, all but one is married (she has a boyfriend), all have adult children — some of whom have given us grandchildren — and we're all interested in consciously exploring the mental, physical, and spiritual (three of us are Jewish and three, Christians) dimensions of our lives.
We've all led groups in our professional lives and are fully aware of the importance of listening well and taking turns. None of us wanted to be in charge of this group. Nor did we feel a strong need for a formal structure or specific subject matter. Mostly, we just wanted to take time out of our full and busy lives to be with other kind and interesting women with whom to engage in meaningful talk over hot tea and a simple snack. With no expectations, we have been living in the question and waiting to see what will happen.
So far our gatherings are very organic. At the first one we decided to meet at a different member's home each month. It has deepened our appreciation and respect for each other's uniqueness to experience the kind of environment each chooses to surround herself with.
One practice that has evolved is for the hostess to email a few questions about a relevant theme a few days in advance to give us time to think about it. Then after we make our tea, she opens the conversation with a centering practice like a meditation or conscious breathing and then restates the topic. We usually stay on that for a while, then veer off to follow fascinating threads that take us to new places before eventually returning to the topic with deepened insights. Occasionally someone brings a poem or written musings. Sometimes someone shares a dream and the insights they gained from it. Or a special, inspiring book. After two hours we usually close by going around the circle so everyone can share a final thought, feeling, or insight.
One of us will soon have a hip replaced, so yesterday's discussion quickly zeroed in on the challenges of aging bodies that demand changes in lifestyle and attitude. What thoughts are germinating in her during this time of preparation? What feelings and new attitudes want to be born and listened to? How can the rest of us be of help during the recovery phase?
Another spoke of the fear she felt some years ago when she was about to undergo a difficult and complicated heart surgery. Before the operation she practiced several forms of inner work to dispel her fear, and eventually came to a deep sense of peace. Most surprising was the profound love she felt. Not for herself, her life, her family, or the doctors, but for her poor, struggling heart that was about to undergo such a stressful experience! That spurred a lively discussion about the importance of thinking about, talking to, and treating our bodies with kindness and love, especially in times of physical difficulties and pain.
One naturally independent woman had surgery on her shattered shoulder a few months ago in the midst of a stressful move to a new house. What did it take for her to admit she needed help? What did she learn when several friends volunteered to help her pack?
These days I think about the importance of community. Until about twelve years ago I was always in at least one group of wise and caring women who met my needs for meaningful female companionship. Then I went through a period of intense writing and hibernating and giving birth to a blog and two books that took up so much time that I dropped out of all of them. A natural introvert, I've always loved solitude, silence, and my own company. And writing about what is important to me is enormously fulfilling.
But last fall I noticed a nagging emptiness. I missed the friendship of women around my age who are linked by their desire to live their lives authentically and mindfully. Women who could never settle for a meaningless, purposeless life. Women who have  compassion for the suffering of people and our planet and take actions to alleviate it. Women with the strength and courage to ask the big questions and dig deep to bring out the unspoken words that still need to be said, the feelings that still want to be met. Open-hearted, generous-spirited, intelligent women who struggle to understand themselves, develop their skills, and give back to their communities.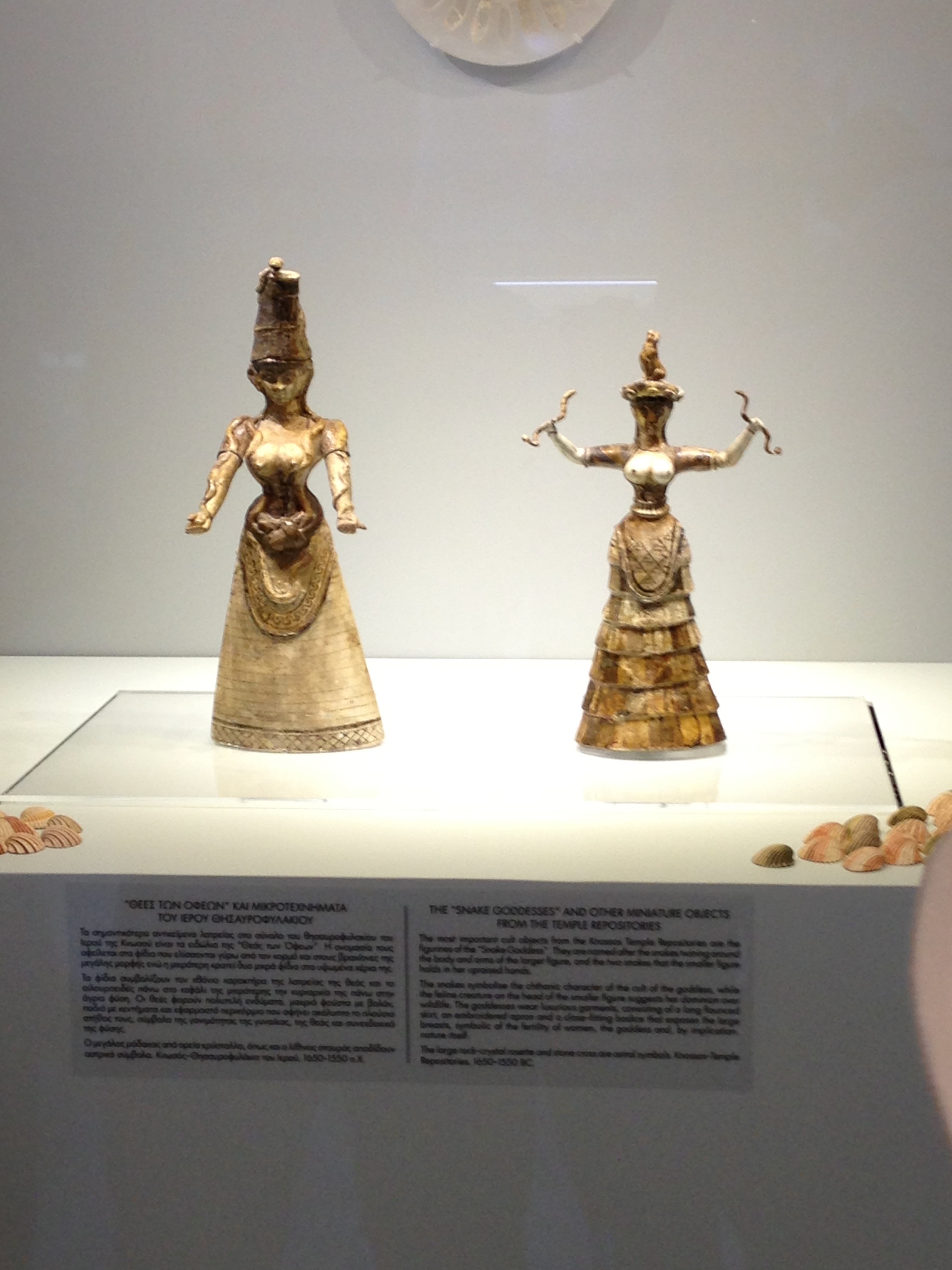 So I told a woman I admire for the same qualities what I needed and together we created it. I simply took the next step I needed to take, and what is emerging is magical: a community of wise, compassionate women who know how to comfort and heal. Do you have a special community of women? What kind of women would you like to know and be with? Who would you start with?
"Who is She? She is your power, your Feminine source. Big Mama. The Goddess. The Great Mystery. The web-weaver. The life force. The first time, the twentieth time you may not recognize her. Or pretend not to hear. As she fills your body with ripples of terror and delight.

But when she calls you will know you've been called. Then it is up to you to decide if you will answer."
― Burning Woman
Image credit:  Top: Google images, from thespacebetweentherapy.com. Bottom, author photo.