This morning the temperature dipped below 60 degrees Fahrenheit here in our mountain valley. As I write this at 3:00 in the afternoon, it's 76 degrees. Outside my window, clusters of brown leaves are gliding to the ground on gentle breezes. Summer is nearing its end.
I've experienced occasions of profound joy, awe, and thankfulness every summer I've spent here in the past 18 years. Partly because this tree-shaded nest surrounded by densely forested mountains is such a welcome change from Florida's glaring sun and intense heat. Partly because it's a special place to share and enjoy with my family and friends. And partly because, for one who pays attention, aging brings greater awareness of approaching mortality which, in turn, brings greater gratitude for each moment one is able to enjoy the gift of life.
But it's not just this place that accelerated my numinous moments this summer. We also took a once-in-a-lifetime vacation with our daughter and her husband, our son and his wife, and our grandchildren, three of whom will be headed for college within the next couple of years. Knowing this might be the last time we'll all be together for a summer trip intensified my awareness of the gift of life too. Everywhere I looked I saw beauty in things I would never have noticed when I was younger.
In these moments of heightened self-awareness I feel like I'm in touch with my true Self and the Source of life. When I was younger, this usually only happened in church. Now it happens daily, especially when I experience a synchronicity, am outdoors in nature, or spend time with family or friends.
You all know by now that I'm no Bible thumper or verse quoter. Nor am I a fan of the masculine pronoun habitually applied to the Sacred Mystery. Moreover, as you will have read in my previous post, I definitely don't believe the religion I grew up in is the only "correct" one. But when I can overlook my ego's biases against humanity's distortions of spiritual truths, I'm still comforted by the underlying truths conveyed by sacred scriptures. Especially Psalm 91, my favorite ever since Grandpa read it to me as a child.
Since then, the following lines with their references to nature, the "secret place of the most High," abiding "under the shadow of the Almighty," trust, truth, living without fear, and being kept by angels in the holy ways of goodness and love have held enormous appeal for me. Maybe they'll appeal to you too if you listen with your heart and soul and not your head. For me, they speak to the core of every human longing and every authentic religion.
Psalm 91
King James Version 
1 

He that dwelleth in the secret place of the most High shall abide under the shadow of the Almighty.
2 I will say of the

Lord

, He is my refuge and my fortress: my God; in him will I trust.
4 He shall cover thee with his feathers, and under his wings shalt thou trust: his truth shall be thy shield and buckler.
5 Thou shalt not be afraid for the terror by night; nor for the arrow that flieth by day;
11 For he shall give his angels charge over thee, to keep thee in all thy ways.
Did these words and beliefs learned from organized religion at an early age activate my spiritual inclinations? Or do they simply come from being born a sensitive, introverted child with a subtle, natural awareness of the "religious function" (Jung's term for the Self) within myself? Both, I think. Regardless, I've worked to connect with the Self through regular dreamwork for so long that this summer I've been seeing the sacred in almost everything.
The following pictures capture a few moments that stopped me in my tracks and filled me with appreciation for the miracle of life this summer. I hope you enjoy them. And the rest of your summer.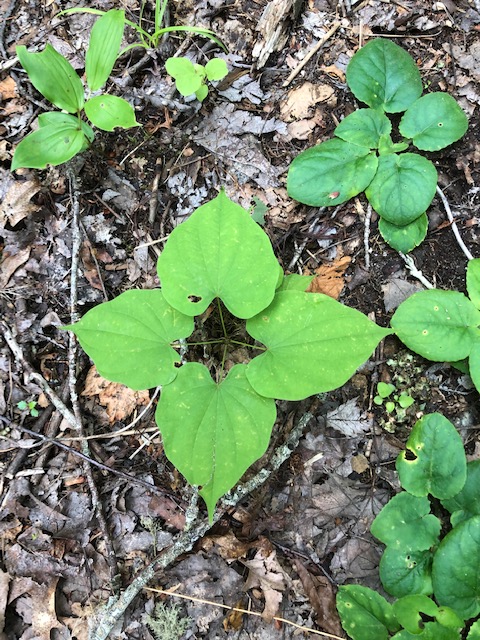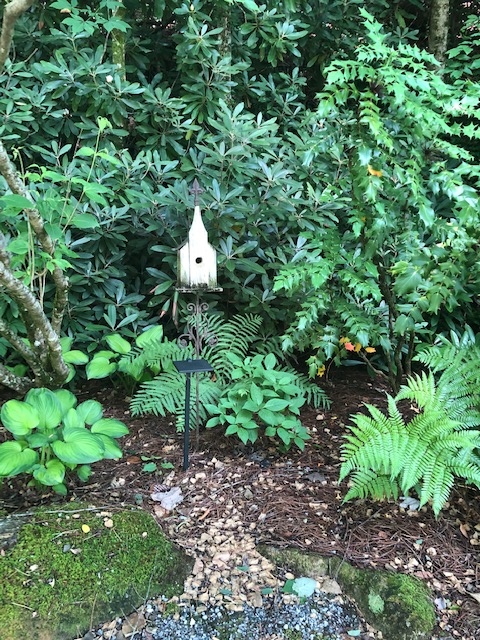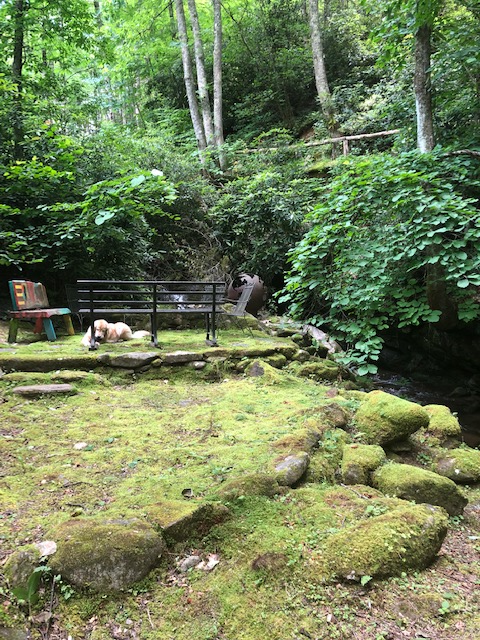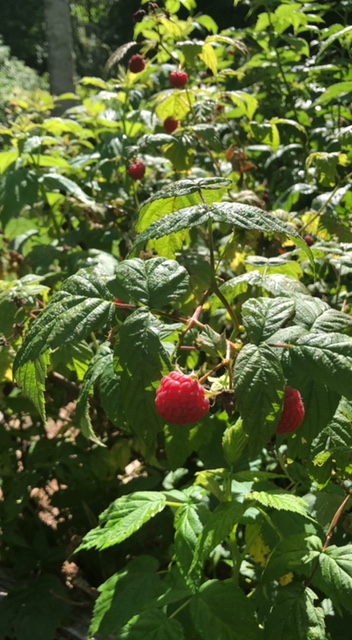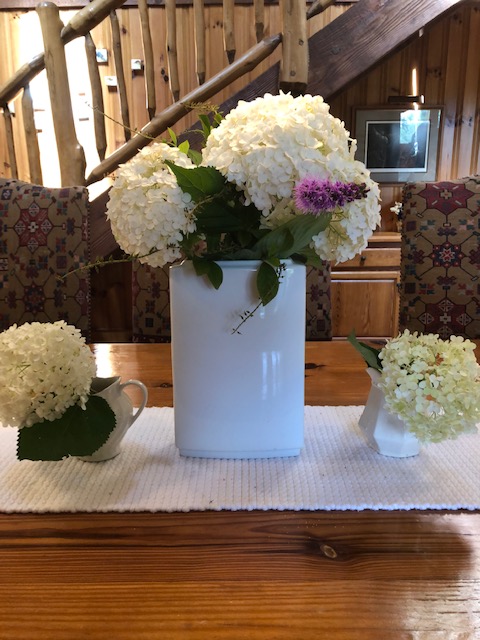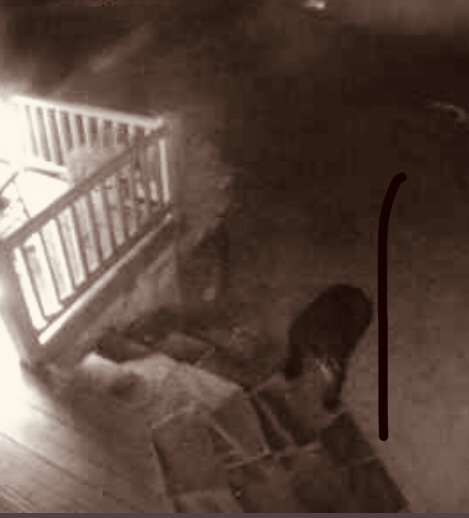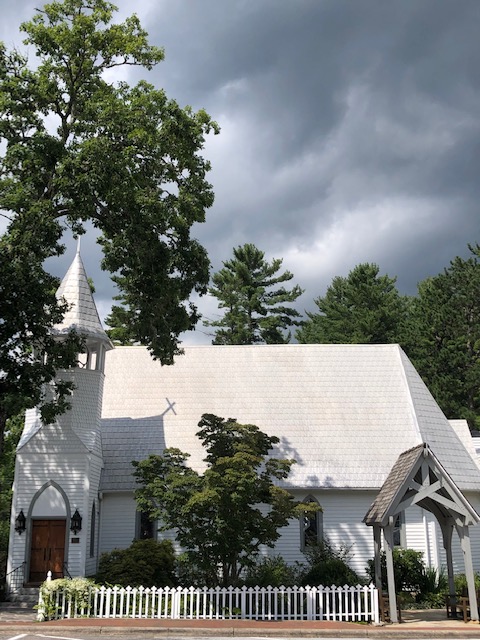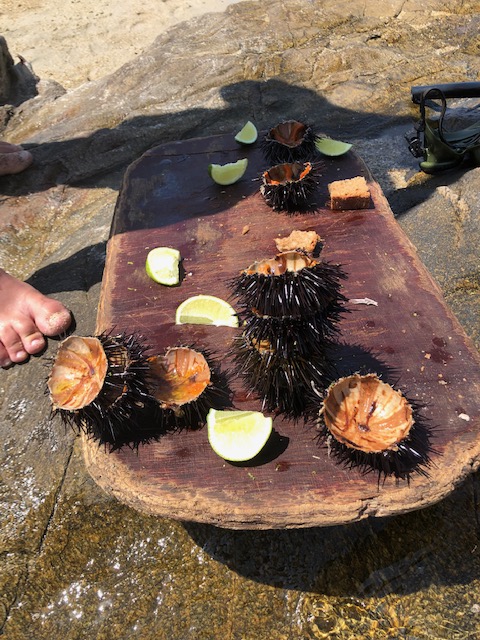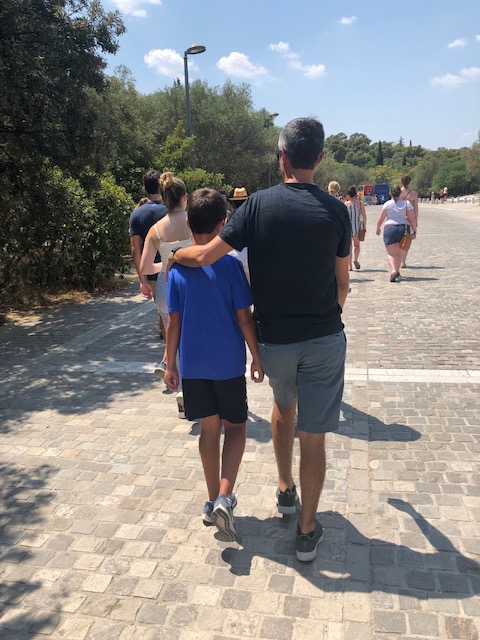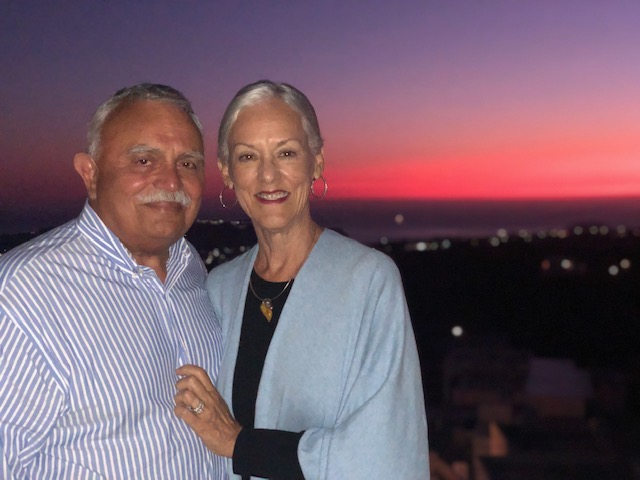 Note:  For those who are interested, Crucifixion Quake, the documentary I was asked to appear in  and was interviewed for last summer, is finished. Last week it was in its first film festival in Greece. The producer hasn't received word of how it was received yet, but they have produced a trailer for it that you can watch at this link: https://vimeo.com/349143143.  You won't see me in the trailer, but at times you'll hear my voice. 
Jean Raffa's The Bridge to Wholeness and Dream Theatres of the Soul are at Amazon. E-book versions are also at Kobo, Barnes And Noble and Smashwords. Healing the Sacred Divide can be found at Amazon and Larson Publications, Inc. Her new book, The Soul's Twins, will be launched next year.