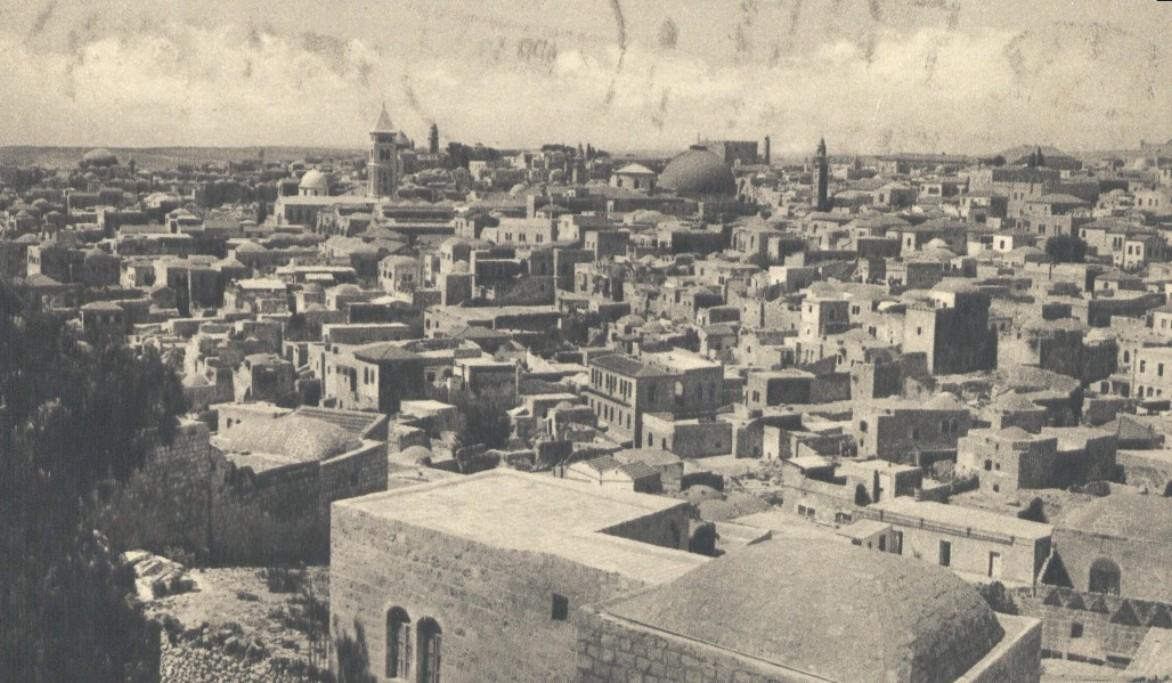 Last time I told you about the documentary I was interviewed for while in San Francisco. A few days ago Jeff Williams, the producer, sent out this newsletter. He's also a geologist, and the subject of the documentary. He's been on a hero's journey for 20 years, following his passion as a result of a synchronicity that changed the direction of his life.
His goal is to see if he can find evidence of the earthquake around 30 AD which the Bible links to the crucifixion of Jesus on the weekend of what Christians now call Easter. He's not doing this for religious reasons, but because he and Marco, the director, are fascinated about what the symbolic meaning of this would be from a scientific and mythical perspective. As you'll see from his letter, the tentative title of the documentary is "Crucifixion Quake." He's got some exciting news to report. Enjoy!
Jean Raffa's The Bridge to Wholeness and Dream Theatres of the Soul are at Amazon. E-book versions are also at Kobo, Barnes And Noble and Smashwords. Healing the Sacred Divide can be found at Amazon and Larson Publications, Inc.
Image credit:  Jerusalem in 1933. Wikimedia Commons
Because the Earth has a Lot to Tell Us 
July 2018
Greetings Fellow Earthlings,
The first set of radiocarbon tests are now complete – thanks to Queen's University in Belfast, Northern Ireland and Dr. Maarten Blaauw. I am  working on interpreting the results – creating something known as an age-depth profile. This will help me be certain that we are sampling the top of the ~30 AD Jerusalem Quake seismite. With this seismite conclusively identified, we can initiate our pollen study to determine whether this earthquake struck in the Spring. The radiocarbon testing cost a little over $5000.00 USD and was funded by Kickstarter and GoFundMe campaigns. I want to thank everybody who contributed ! I also want to thank Maarten Blaauw who is giving me a sizable academic discount and is collaborating on developing the age-depth profile. Maarten is one of the best scientists in the world on this topic and I am lucky to have him as a collaborator. The additional dates from this round of tests resolved a problem I had in correctly identifying the Jerusalem Quake seismite. I needed more data points and your contributions made that happen. I can't thank you enough.
In other news, documentary filmmaker Marco Bazzi is more than halfway through the editing process for his documentary on the Jerusalem Quake. The film is tentatively titled "Crucifixion Quake". The piece looks very good so far – compelling, epic, and poetic. It will be feature length and was shot to standards to allow for a theatrical release. Marco will be showing the film at film festivals starting this fall and he and I both will be talking to distributors. Once Marco has a teaser, I will send a link in a future newsletter. If the film is successful, we hope to follow-up with a documentary on the Geomythology of Exodus.
Warm Regards to everyone,    Jefferson Williams