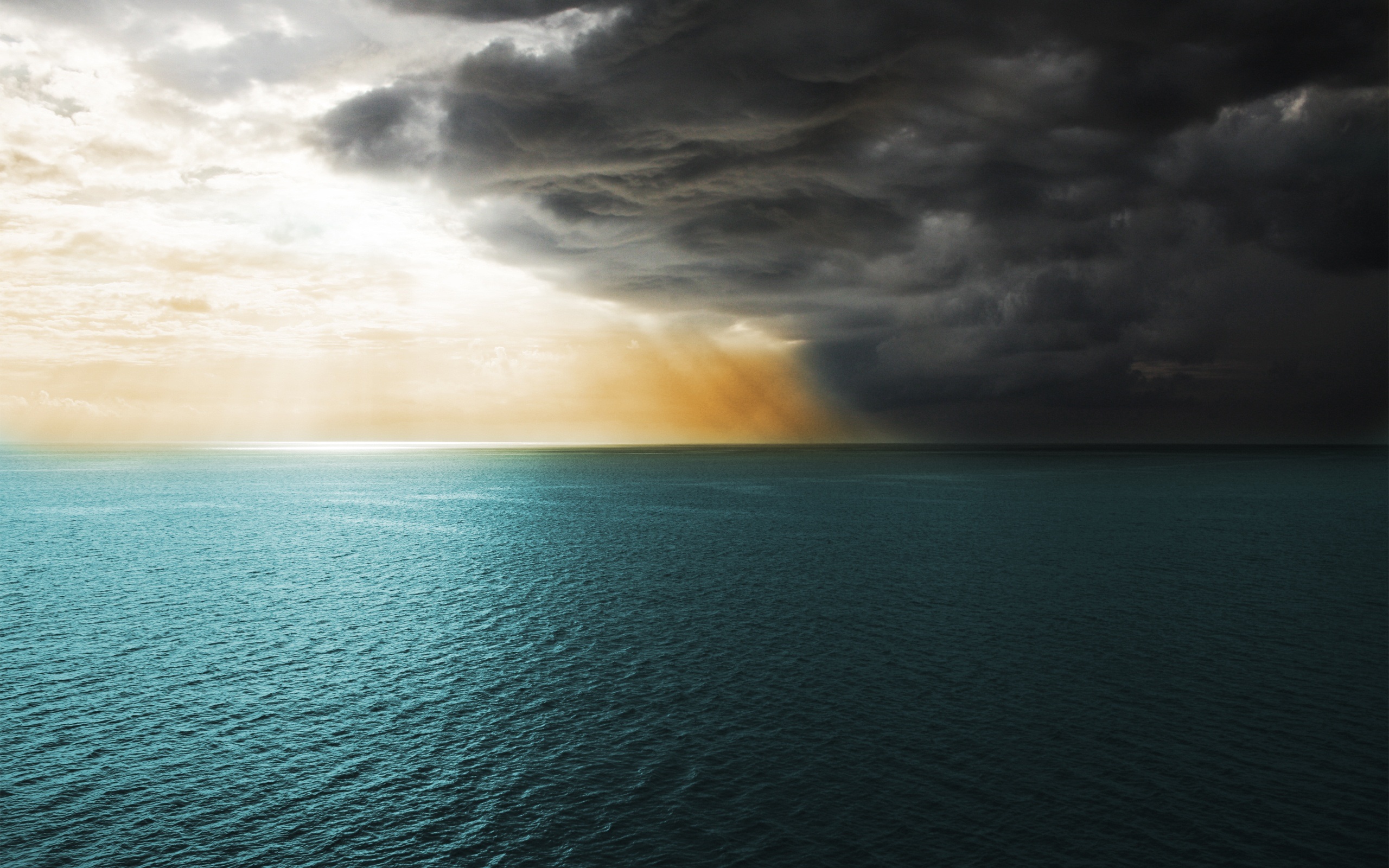 Everyone has several shadow complexes. Once you've accepted this fact, what do you do next?
Step 1: Notice Symptoms: Each shadow is a complex of tangled attitudes, emotions, thoughts and behavioral responses that you habitually have to a certain type of situation. You've lived with this uncomfortable inner environment for so long that it feels normal until the storm is upon you. So your first goal is to notice when something has been stirred up such that your mood, energy, body language, emotions or thoughts are no longer within your comfort zone, and then figure out why this happened. Here's an example of how this process might look when you're dealing with a shadow of self-criticism.
Your first clue: Body language: You woke up feeling good this morning. You made your coffee, skimmed through your favorite parts of the paper, then started doing the crossword puzzle. After a while you sigh and prop your chin in your hands. You realize your shoulders are sagged over the table, you've put your pencil down, and you don't feel like finishing the crossword puzzle. What's going on here? You love doing the crossword puzzle.
Your second clue: Uncomfortable feelings: You notice you're feeling a bit low. In fact, you're feeling sad, ashamed, and disgusted with yourself. And maybe a bit sorry for yourself. Why?
Your third clue: Negative self-talk: You ask yourself what you were thinking about while you were working on the puzzle: "I'm a terrible friend. I should have called Mary right away when I heard she was ill. I never think to help others. I'm so self-absorbed and selfish. And my work on my latest project is laughable! I was so proud of my idea and thought I was so smart. And now I hate it! Why was I so stupid to think it was good? I'll never be any good at this kind of work. What's wrong with me? Am I lazy? Or just stupid?" Where did those thoughts come from?
Step 2: Locate the trigger: You re-trace your steps. Oh, yes. You were reading the advice column and a lady wrote complaining that she was sick and no one from work called to find out what was wrong or offer to help. The columnist wondered if she was making an effort to be friendly at work. That's when you started feeling guilty. One thought led to another and soon you were beating up on yourself about all sorts of things.
Step 3: Analyze your response: Obviously you're a very sensitive and well-intentioned person who wants to be kind to people and do good work; but there's something in you that sabotages your efforts and well-being. That one little comment in the paper led to a spate of self-criticism about your character, work skills, and thinking ability. Do you see how you jumped from reading the advice column to criticizing yourself to feeling sad and dejected? If you go to work that way you're not going to have the energy or desire to be friendly or do your best.
Habitual self-criticism comes from poor self-esteem. Psychologists generally think this is related to feeling unwanted as a baby and not having our needs adequately met. A shadow part of us is unconsciously convinced there's something rotten at our core, and the least reminder of our unworthiness can set us off on a bout of self-criticism and self-pity. Sometimes this leads to withdrawal or debilitating depressions that lower our energy and add to our problems. Knowing this is one of our shadow complexes will help us recognize it more quickly the next time it comes around.
What symptoms tell you a shadow has arrived?
My newest book, Healing the Sacred Divide, can be found at this Amazon link or at Larson Publications, Inc.