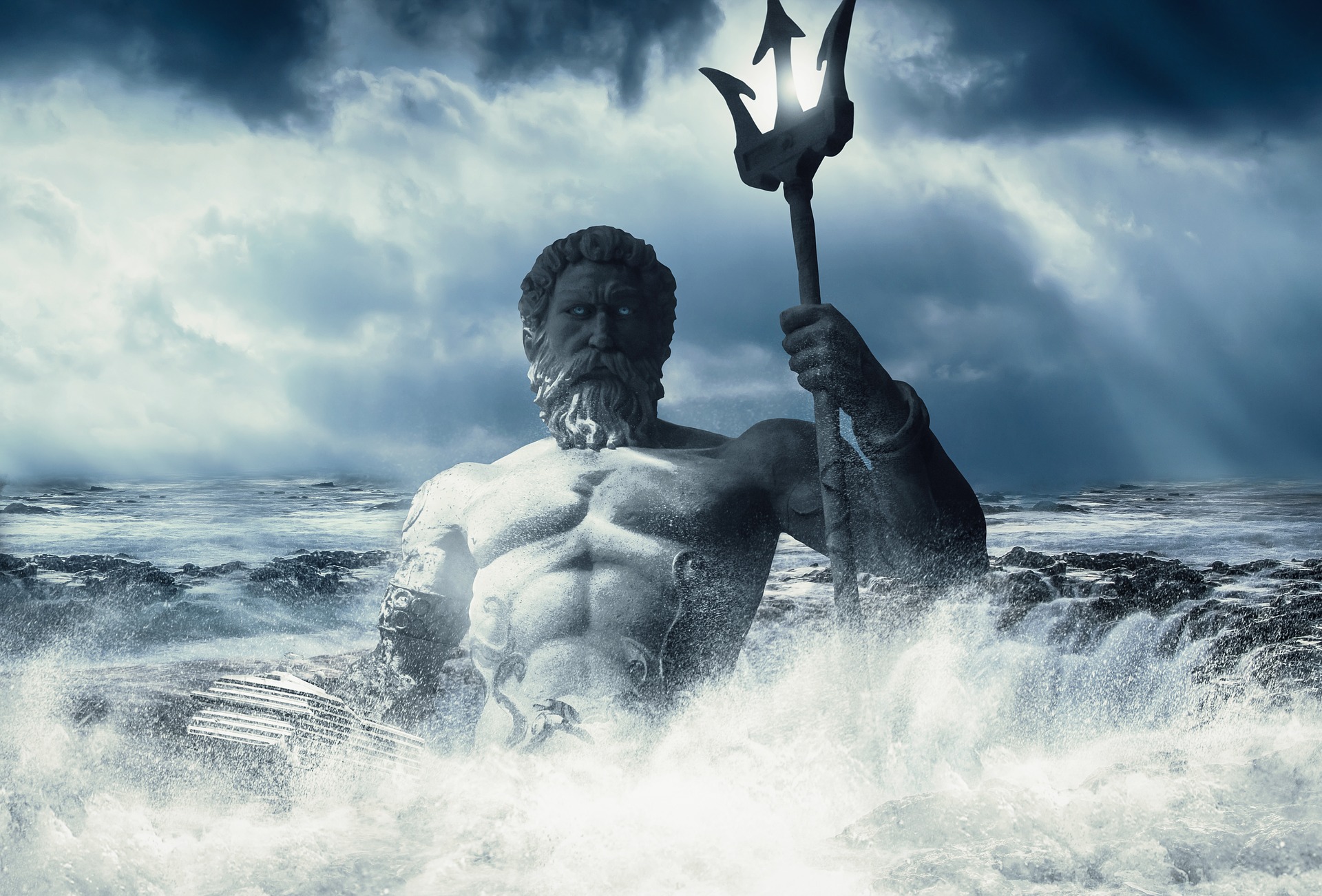 Date/Time
Date(s) - 02/23/2019
10:00 am - 4:30 pm
Location
Santa Cruz Resurrection Church
PRESENTER: Jean Raffa, Ed.D.
Description:
Religious ideologies are tearing our world apart. As long as our spiritual ideas are exclusive, one-sided, and based on unquestioning faith to dogma, we contribute to the problem. As J. Krisnamurti said, "The world problem is the individual problem." To heal the polarizations caused by conflicting God-images, we first need to heal our relationship with the Self, our personal God-image. Our egos' connection to the Self reveals the underlying connection of love that runs through all individuals and religions. Maintaining an ongoing connection to this inner source of love transforms the God-image from a mental concept into a loving relationship that can change one's life.
This one-day lecture/workshop explores dysfunctional ways religions have tried and failed to connect with the Self. An overview of three epochs of consciousness through which humanity is evolving is followed by descriptions of dysfunctional God-images that barely touch the mystery of love at the core of the psyche. We examine the moral reasoning that accompanies each epoch, and discuss seven steps to heal our selves and our broken world. Participants will engage in writing and discussion activities that examine the evolution of their own consciousness and God-images, and suggestions for practices that aid personal growth into union, wholeness, and love will be offered.
Participants are requested to bring writing/journaling materials. Sharing is voluntary.
4 CEs are available.