Emancipate Your Feminine and Masculine Archetypes
Humanity today is plagued by a loss of meaning and alienation from self and others. Drawing on Jungian psychology and wisdom traditions from world religions, Dr. Raffa offers a self-guided journey to heightened self-awareness and compassion.
This guide for all who desire greater self-fulfillment and freedom to be themselves describes four masculine and four feminine archetypes in everyone. A self-assessment tool called the Partnership Profile helps readers overcome gender stereotypes and activate a new archetype of loving relationship with oneself and others.
This awareness, combined with suggested practices, empowers readers to address their imbalances and create the lives for which they yearn.
Healing The Sacred Divide
Making Peace with Ourselves, Each Other, and the World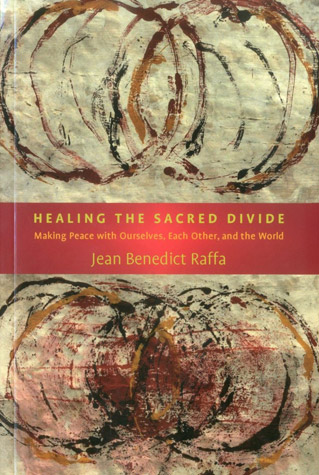 Dream Theatres of the Soul
Empowering the Feminine Through Jungian Dream Work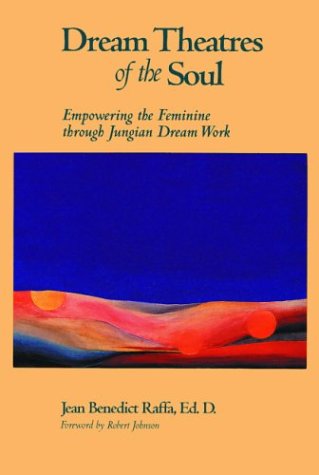 A Feminine Alternative to the Hero Myth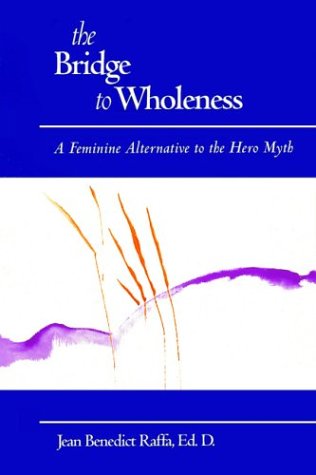 MATRIGNOSIS:
A Blog About Inner Wisdom
Due to the uncertainty of scheduling face-to-face-events during this pandemic, Jean has no live events scheduled for the foreseeable future. But please keep checking. As the launch date for The Soul's Twins approaches, you will find the details of online book events here.
09/18/2021 @ 12:30 pm – 3:00 pm – A virtual workshop sponsored by the Phoenix Friends of Jung and presented by author and educator Jean Benedict Raffa, Ed.D. Contact Renee Moreau Cunningham  renee.therapy@gmail.com for more information.
04/22/2021 @ 6:00 pm – 9:00 pm – For those in the Tampa, Florida area, on April 22, Dr. Raffa will be at the Oxford Exchange Book Fair. Discover 30+ local authors and explore ongoing literary exhibits and discussions!
11/28/2020 @ 2:00 pm – 4:00 pm – Book Signing at the Spiral Circle Bookstore & More. 2:00 – 4:00 P.M. EST. November 28, 2020. 750 N. Thornton Ave., Orlando, FL  Open to the public.