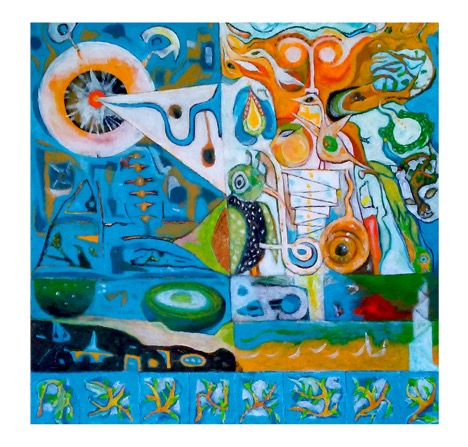 Before words, there were symbols. Symbols arise from our Source. We and our world are resplendent with symbols. Our clothes, art, the colors and objects in our homes and where we work and play, the people we love and admire, everything in the natural world — all this has symbolic meaning for us. We do […]
But does this mean Christmas is just a pagan festival celebrating a change in the weather? Of course not. Light, star, rebirth, new life and abundance have symbolic meaning too. And symbols, rituals and celebrations address inner realities as well as outer ones.
If we could understand the inherent potential available to us we might learn how to systematically tap into it, which would vastly improve every area of our lives, from communication and self-knowledge, to our interaction with our material world.