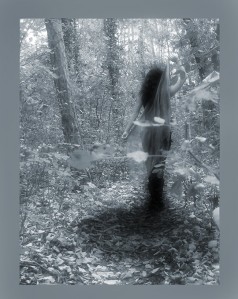 I lived the first half of my life in a mist. I thought I could see but was blind to the sacred. At 17 a spiritual awakening turned me into an avid seeker. My ideas about God came from other people and the Bible. I read a chapter every night. At 27 I experienced a […]
The end-goal of every psyche is to become more conscious and self-aware. You were made to want oneness, a doable antidote to the divisiveness that plagues today's world. Self-awareness — by which I mean the acceptance of the opposites within ourselves — when combined with a sincere desire to bridge the divides between them, is the bridge to consciousness. And consciousness is the bridge to psychological and spiritual oneness. Your purpose in life is to do whatever you can to build these bridges. You'll never be happy if you don't at least try.
Two decades in the making and released this Labor Day weekend, Diane Croft's The Unseen Partner is a most refreshing and artful contribution to the literature on Jungian psychology. I absolutely loved it!