There is a time for everything. The dualism that gave rise to our evolving ego and developing Christ potential has become our worst enemy: the anti- Christ. And as long as we repress unwanted parts of ourselves and project them onto others—whether these be our compulsive instincts, dangerous emotions, or frightening aspects of our masculine and feminine sides—we will struggle through the darkness of confusion and the world will be a dangerous place.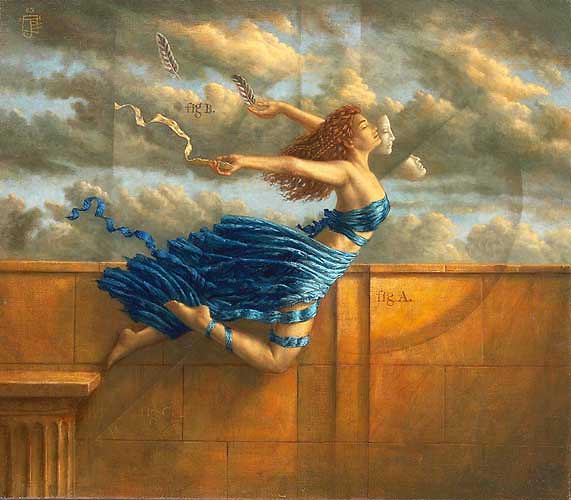 It is an honor to present today's post, a review of my new book written by guest blogger, N.M. Freeman. It first appeared last week on her blog. Here's the link. Natasha is the author of the award-nominated The Story of Q. (inspired by actual events). This book blew me away! You can read what I wrote about it in January of this year in a post titled Questioning Religion.
My other books came mostly from my personal unconscious, but with this one I feel I've tapped into the richer veins of the collective unconscious. It feels like this is not just my story, it's everyone's story. My other books were gifts to myself; Healing the Sacred Divide is my gift to the world.